Steve Cropley: Classic M3s have got better with age
[ad_1]

CEO Mike Hawes makes his usual fact-packed opening presentation (did you know that car makers have trebled EV ranges and increased model choice 15-fold in 10 years?), then we drive a selection of great cars. I try lots, but most enjoy the mammoth BMW iX. Its isolation and rolling comfort on the concrete tracks are a revelation.
Tuesday PM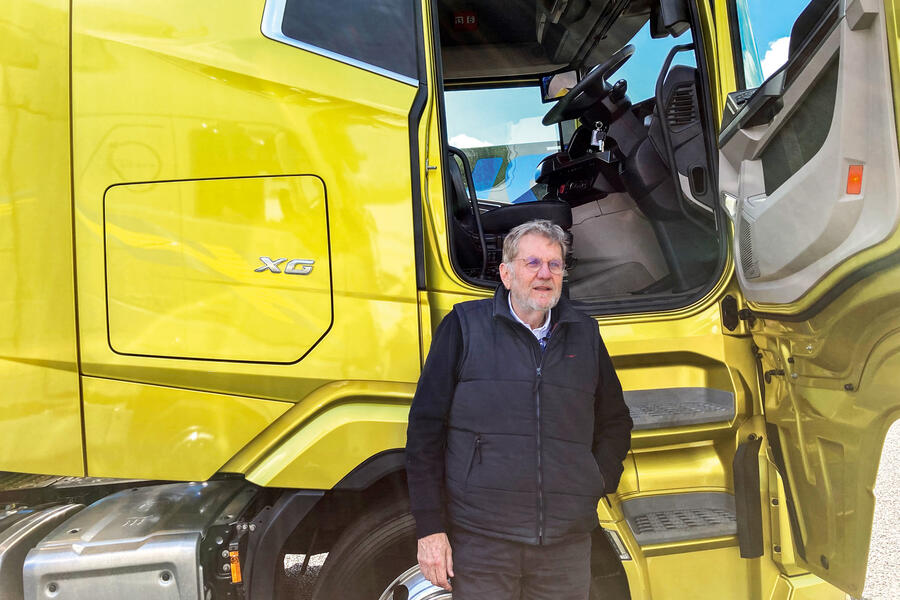 I'm offered a couple of miles around Millbrook in a fully laden 44-tonne Daf XG artic, the fi rst truck I've driven since an unbelievably crude Dodge semi-trailer in outback Queensland 50 years ago. It's amazingly quiet, refined and soft-riding, what with its softly suspended cabin and airsprung seat. And the mighty 12.9-litre diesel and 12-speed automatic gearbox (even on steep hills we're in sixth) mean your chance of conking on a hill is nil. The powertrain even guards against overspeeding downhill. Is it too late to retrain?
Thursday
The man comes for the M3 CSL. I have taken a last quick blast around the block before his arrival and am extremely sorry to see it go. I've done the usual classifieds search and found prices either side of £100k. It's a superb car but I'm still rather stunned to discover you could buy 'his and hers' Porsche 911s for the same money.
Then I get back in our long-term Dacia Duster and discover (again) why we ordinary people have ordinary cars. It's quiet, supple and easy. The trip computer says it has achieved 61mpg since I filled it 100 miles ago, at which stage the offered range was 630 miles. I love this car too.
[ad_2]

Source link