Qualcomm seals deal with auto tech firm Veoneer for advanced driving assistance
Automotive technology fast-rising firm Veoneer says it has just signed a collaborative agreement with U.S. chipmaker Qualcomm to jointly partner to develop a software and chip platform that could be deployed for advanced driver assistance mobility systems.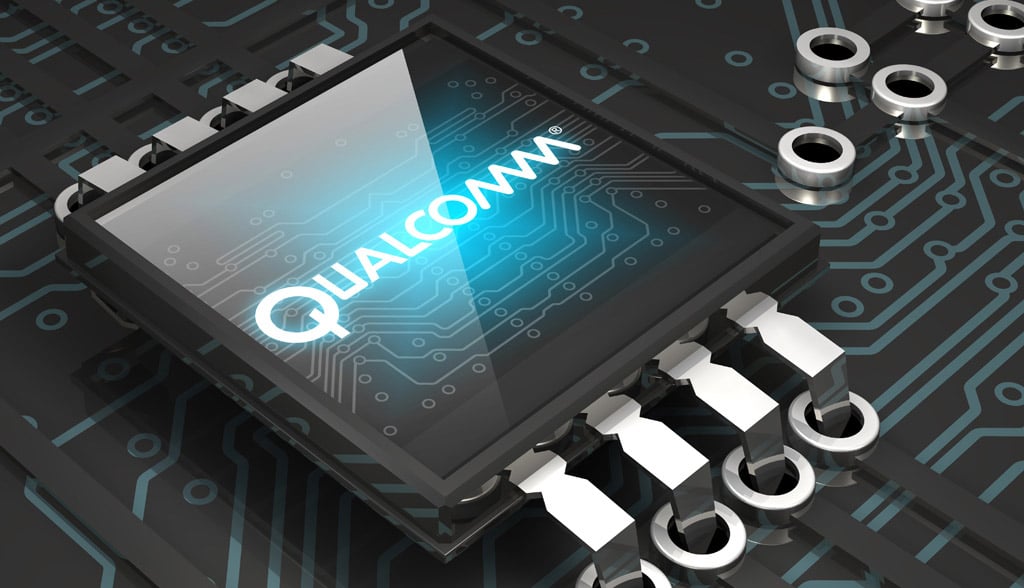 The moves that have now culminated in the new partnership between Veoneer, who prides itself as a worldwide leader in automotive technology, and Qualcomm, a global leader in the chip industry, began around August 2020 when both companies communicated their plans to join forces and provide much-needed technology in terms of both hardware and software that would continue to develop mobility systems with enhanced driver assistance. The new partnership is expected to rival some other established companies in the industry for a piece of the cake.
Veoneer stated that already has in place a dedicated software arm called Arriiver, that will focus on the development of relevant enablers via software to enhance the operation of such driver assistance systems. CEO, Jan Carlson, in a statement, said that both the agreement with Qualcomm and the creation of the Arriver arm are important milestones in the company's overall development. In addition, the Arriver software, according to CEO, Jan Carlson, is already functional on Qualcomm's Snapdragon Ride Platform, which could get to customers in the automotive industry in a few months.
The Swedish company's shares have been on a surge in the Stockholm exchange since preliminary plans were unveiled to collaborate with Qualcomm last year, having doubled since then. Veoneer's shares rose by 2.8% in response to the news of the collaboration with Qualcomm.
Veoneer said it has gotten positive feedback from its potential automotive customers on the application of its technology.
While Veoneer retains full ownership of Arriver, the unit is expected to operate under specific information handling protocols and reporting structures, as part of its collaboration with Qualcomm Technologies.
RELATED;
ALWAYS BE THE FIRST TO KNOW – FOLLOW US!