Lincoln Teases Electric Vehicle – Kelley Blue Book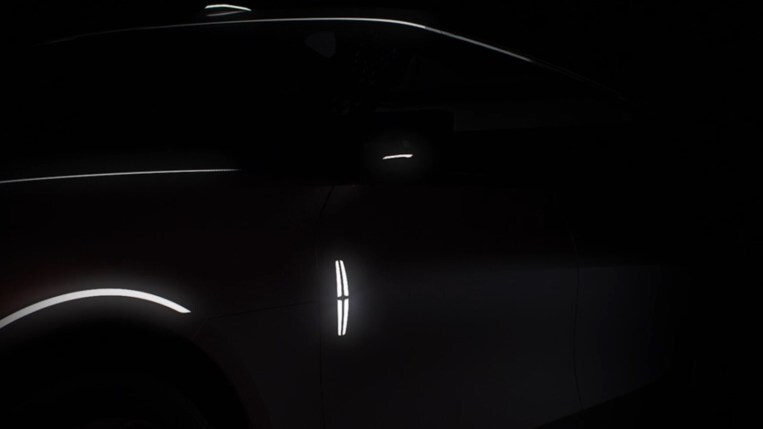 Lincoln will unveil its first electric vehicle (EV) "in the near future," the company says. But first, we'll get a look at a concept car that shows the direction Lincoln's EV designs will take. That's coming in one week. For now, Lincoln has released teaser photos of the vehicle in heavy shadow.
Lincoln will follow parent company Ford into its EV transition. Unlike some other automakers, Ford has not promised to replace most of its lineup with electric cars. But it has had early sales success with its Mustang Mach-E SUV and F-150 Lightning pickup. A Lincoln equivalent of the Mach-E seems like a logical toe in the EV waters for Ford's luxury marque.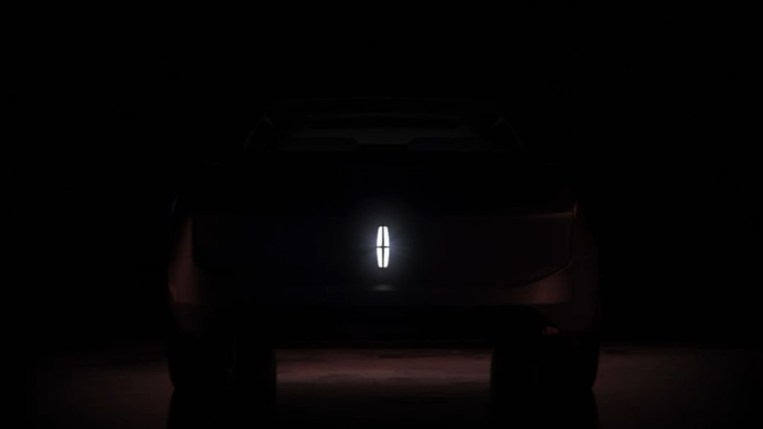 The concept appears to be a midsize SUV, though the only thing we can say for certain about it is that it's covered in lights.
Many companies have used decorative lighting elements to hint at the electric nature of their EVs. Nothing conveys that a car is electric quite like wasting electricity, apparently.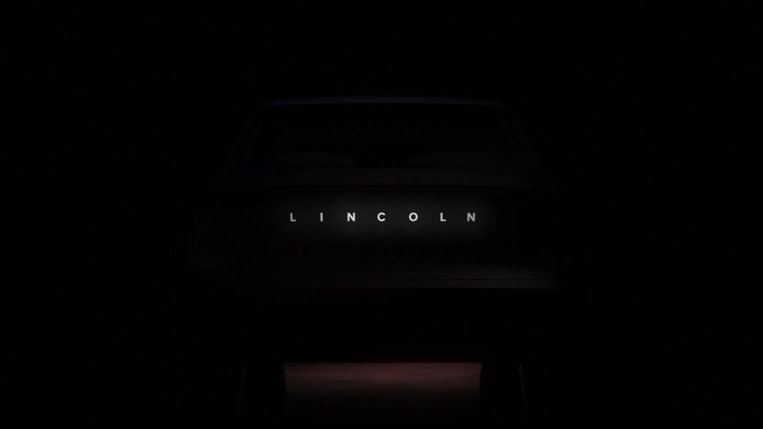 Lincoln seems to have decided that what's good for others is great for them. This thing has LED strips outlining the wheel wells and the roofline. Backlit Lincoln logos adorn the hood and the doors. The rear spells out its manufacturer's name in wide script, like many recent SUV designs. But in this case, the L-I-N-C-O-L-N is made of lights.
We'll get our first look at the car in daylight on April 20.