Future VW EVs Will Act as Power Sources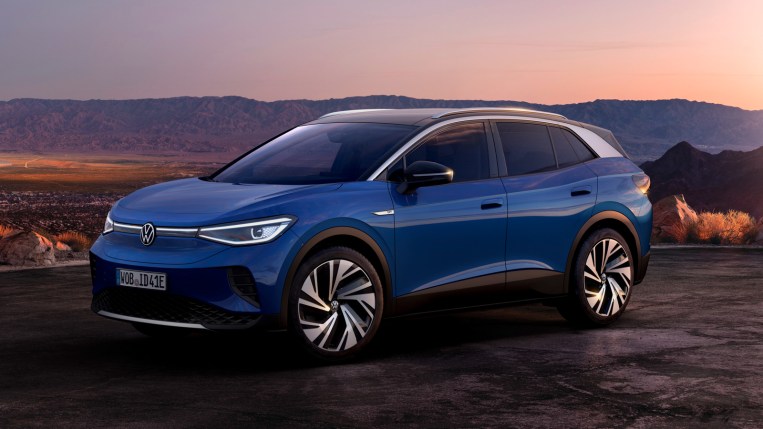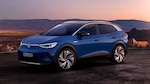 The proliferation of electric vehicles (EVs) means that, in a few years, many American drivers could own a massive, mobile battery. That has far more potential uses than simply driving it around.
Those batteries may be able to power homes, sell energy back into electric grids, power tools at worksites, and even top off other EVs. A report out of Germany's Handelsblatt news agency says that Volkswagen plans to make all of its electric vehicles able to power external devices as soon as 2022.
Several EVs headed to market this year offer so-called bidirectional charging. For instance, the funky Hyundai Ioniq 5 and its platform-mate, the sporty Kia EV6, can be used to charge other electric devices, even when the cars themselves are turned off. GM says the same of the 2024 GMC Hummer SUV, which could use its off-road prowess to bring power storage far from roads.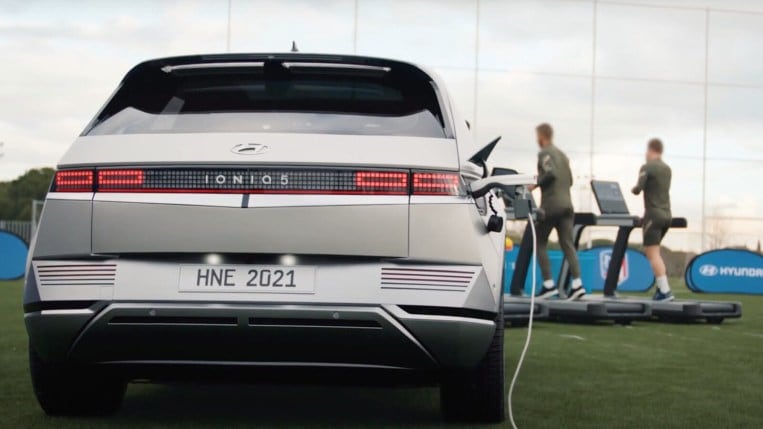 The only VW EV currently for sale in the U.S., the ID.4 SUV, does not yet have the capability.
Gas Powered Vehicles Act as Generators Already
We'd also be remiss not to point out that some gasoline-powered vehicles already feature built-in generators. They've proven their utility many times. During the winter weather crisis that killed more than 100 people in Texas in February, Ford dealers loaned out unsold F-150 pickups with onboard generators free of charge to help neighbors heat their homes during dangerous power outages.
But a generator is an expensive option on many pickups. VW is, apparently, planning to make bidirectional charging standard on all its EVs.
According to AAA, the average American drives about 29 miles per day. Since most EVs today have at least 200 miles of range, that means the average EV owner will use just a fraction of the energy stored in their car's battery most days.
Some of the potential uses for bidirectional charging are mostly theoretical now. In most of America, electric grids don't yet have the ability to accept power back from end-users plugged in at work or home. But others — such as loaning a stranded fellow motorist enough charge to get them home — could be useful immediately.