Alliance Vendor: Winters Performance | The Jalopy Journal The Jalopy Journal
[ad_1]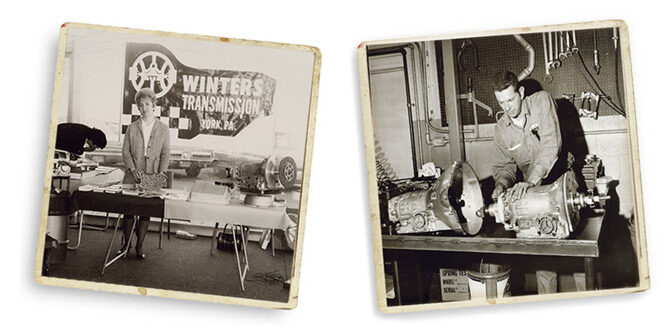 In the mid-1950's, Vaughn Winter was fresh out of the Air Force and chin deep into drag racing. So deep, in fact, that he was going through transmissions at such a pace that local rebuilders couldn't keep up. Out of options, Winter began rebuilding his own… The rest, as they say, is history – Winters Performance was born.
In our little world, Winters is probably best known for their rear-end work. Their quick change rears are used everywhere from the circle track to Bonneville to, you guessed it – hot rods.
Curt, a good buddy of mine, has been working with Winters for a while now. A few months back he asked if the company would be eligible for signing up as an Alliance Vendor and, of course, I agreed.
So, what does this mean?
Alliance Members that buy a rear-end from Winters are now eligible for an extra set of change gears (straight or helical) as well as a t-shirt… FOR FREE.
Rad, right?
If you are an Alliance Member and want to know more about this deal, click here. If you aren't and want to learn more about the Alliance, click here.


[ad_2]

Source link